Details

Thursday, 01 May 2014
Last Updated: Thursday, 01 May 2014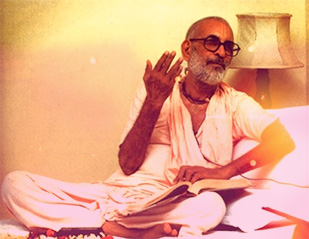 In response to the increasing demand for eBooks, Gaudiya Vedanta Publications recently initiated a project to transpose Srila Gurudeva's English publications into eBook formats, with the intent of expanding the scope of possibilities for outreach and book distribution.
As of today, May 2nd, 2014 (Akṣaya Tritīyā), nineteen titles are available via Amazon.com in the Kindle format. All titles available on Amazon.com will also be released shortly on the Barnes and Nobles store (for the Nook) and the iTunes iBook store (for iOS devices). New titles will be continually published and will be announced via the Gaudiya Vedanta Publications Facebook page.
As we welcome any comment, suggestions or criticisms that may help us improve in this service, we ask those with such concerns please email This email address is being protected from spambots. You need JavaScript enabled to view it..
Aspiring for the service of Hari, Guru and Vaisnavas,
The Gaudiya Vedanta Publications Team