Details

Wednesday, 29 October 2008
Last Updated on Wednesday, 29 October 2008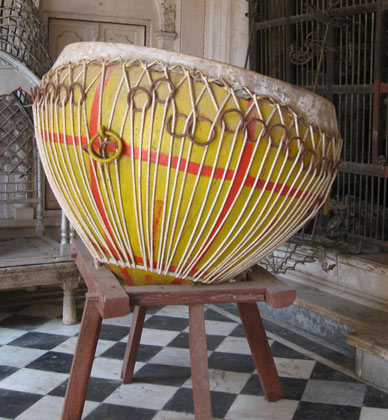 The Harikatha team is happy to offer you the new www.gvpbookdistribution.com website.
 It is being launched today, and we will have updates every couple of weeks. We pray that it will give you great inspiration in sharing Krsna consciousness with all.
As usual, we welcome your feedback.
The Harikatha team