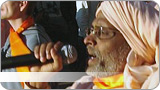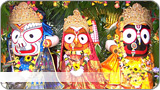 All glories to Sri Sri Guru and Gauranga !
All glories to Sri Radha Vinod-Bihariji !
All glories to Srila Prabhupada !

Dear Maharajas, Prabhus and Didis,
We are happy to announce our Ratha Yatra Festival with Sripad Bhaktivedanta Van Maharaja. His descriptions of Sri Caitanyas Mahaprabhus pastimes in Puri will pacify our minds and gift us with spiritual strength and inspiration.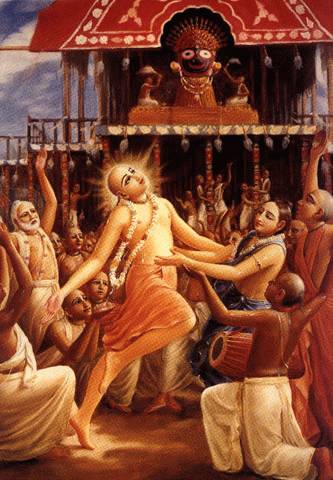 Hari Katha will start on Thursday the 20th of May and last until Monday the 24th of May. On Sunday the 23rd of May we have a big Shoba Yatra Procession where we accompany Lord Jagannatha, Lord Baladeva and Lady Subhadra throught the crowded streets of Berlin. Our group will be part of the biggest procession of Berlin, where - if the weather is fine - more than one million visitors are expected. You find details of the procession at www.karneval-berlin.de
Srila Gurudeva expressed the desire that as many devotees as possible should be able to attend the festival.

So we are heartly inviting you all to come to Berlin and take part in this five days Hari Katha and Shoba Yatra festival. You find pictures of recent years here and there on our german websites www.harekrischna.de and www.shobayatra.de
We are trying to host all guests to our best capacity, mostly with our local devotees. There's possibility to stay in apartment near the festival place. The rent is 15 Euros per night.
For booking or any other information please contact Tilak Raj dasa at This email address is being protected from spambots. You need JavaScript enabled to view it. or book yourself at www.only-apartments.com . Kindly forward this posting to your friends.

Your Berlin Yatra
!!! Jay Sri Sri Jaganatha-Ratha-Yatra Maha-Mahotsava Ki Jay !!!