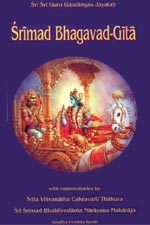 English Books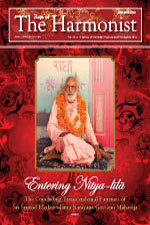 English Magazine
Hindi Books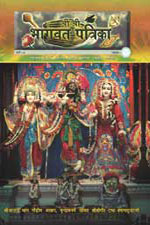 Hindi Magazines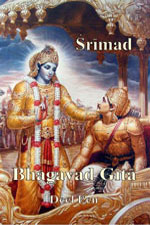 Dutch Books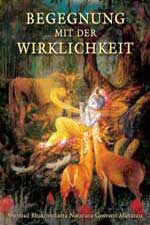 German Books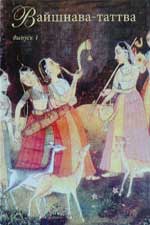 Russian Books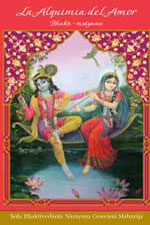 Spanish Books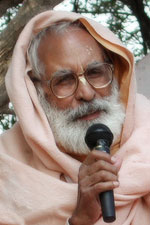 English Discourses
(literature in other languages available)

To teach, promote and broadcast the precepts of Pure Bhakti, divine spiritual love and devotion to the Supreme Personality of Godhead Sri Krsna, as found in the ancient Vedic literatures and which, in the present day, are practiced and propagated by the current most prominent world teacher of Bhakti Yoga, His Divine Grace Srila Bhaktivedanta Narayana Gosvami Maharaja.
To preserve and protect the teachings of the disciplic succession of the Rupanuga Guru Varga, the Divine Spiritual Masters which have been passed down in the 500 year old lineage from the time of the advent of the Great Master and incarnation of Lord Sri Krsna known as Sri Krsna Caitanya Mahaprabhu.
To benedict the world at large by teaching the all-auspicious and all beneficial practice of Samkirtan, congregational chanting of the Holy Names of the Supreme Personality of Godhead, especially the powerful sixteen word mantra known as the MAHA-MANTRA, the great chanting for deliverance in this iron age of Kali-yuga.
To accomplish the above three goals through the distribution and presentation of literatures, audio and video recordings, transcribed lectures, and transcendental art.

Copyright information: PureBhakti.com is published under the auspices of Gaudiya Vedanta Publications (GVP). All English transcriptions of the discourses of Srila Bhaktivedanta Narayana Gosvami Maharaja © 2012 Gaudiya Vedanta Publications. Some Rights Reserved. To view a copy of this license, visit creativecommons.org/licenses/by-nd/3.0 Permissions beyond the scope of this license may be available at www.purebhakti.com/pluslicense or write to: This email address is being protected from spambots. You need JavaScript enabled to view it..
All photos, artwork and/or images used are copyright © 2008 Gaudiya Vedanta Publications, unless stated otherwise. All rights reserved. Photos of Sri Srimad A.C. Bhaktivedanta Swami Prabhupada is copyright © courtesy of The Bhaktivedanta Book Trust International, Inc. ( www.krishna.com) used with permission. All other images are copyright © by their respective owners.
---
Site Content: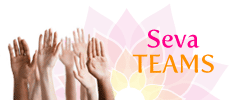 General content of the site - This email address is being protected from spambots. You need JavaScript enabled to view it.
Rays of the Harmonist - Amal-krsna das, Krsna-karunya das, Jaya-gopala das, Vaijayanti-Mala dasi This email address is being protected from spambots. You need JavaScript enabled to view it.
Bhagavat Patrika page - Amal-krsna das, Vijaya-krsna das - This email address is being protected from spambots. You need JavaScript enabled to view it.
Harikatha lectures posted in English - Harikatha Team: Syamarani dasi This email address is being protected from spambots. You need JavaScript enabled to view it., Vasanti dasi This email address is being protected from spambots. You need JavaScript enabled to view it., Padabja das - This email address is being protected from spambots. You need JavaScript enabled to view it.
English Books for download - Team: [GVP Editorial committee] Vaijayanti-mala dasi, Syamarani dasi, Shanti dasi, Janaki dasi, Jayagopal das - This email address is being protected from spambots. You need JavaScript enabled to view it.
German Books for download: Kanhaiya lal das - This email address is being protected from spambots. You need JavaScript enabled to view it.
Spanish Books for download: Vrindavanesvari dasi - This email address is being protected from spambots. You need JavaScript enabled to view it.
Legal aspects of the site: Anita dasi - This email address is being protected from spambots. You need JavaScript enabled to view it.